ENRICHING PEOPLES' LIVES & WELLNESS
Once you step foot into Vivid IV Health, your health and wellness become our number one priority. We are passionate about our Grand Rapids, Grandville, Kentwood, Wyoming, and surrounding communities, and want to provide a safe place to explore the endless benefits of IV therapy.
Whether you are an exhausted Michigan student seeking a memory boost for a big exam, an athlete wanting to advance their performance, or a busy grandmother seeking pain relief, we can find the perfect IV therapy treatment for you.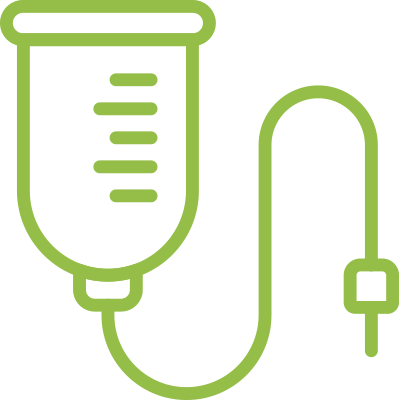 Benefits include immune system boosts, increase in energy, decrease in fatigue, hangover cure and preventions, and more.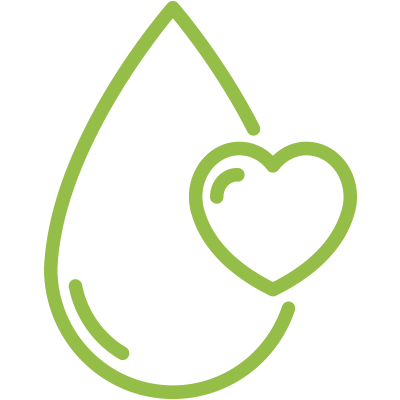 Reduce inflammation, restore energy, enhance athletic performance, improve heart and neurological functions, and more.
What Your Body Needs
IV therapy delivers the highest quality vitamins and nutrients directly to your bloodstream, leaving you feeling revitalized, revived, and refreshed.
Delivered in a Cozy Setting
In the Heart of Grand Rapids, MI
Located in the Heartside neighborhood, our lounge in the 38 building offers convenient parking and is within walking distance of cafes, restaurants & attractions.
Questions? Contact us now.
Many answers about IV Therapy, insurance, and appointments can be found on our frequently asked questions page.
Still have questions? Feel free to contact us below.
---
By submitting this form, you are consenting to receive marketing emails from: . You can revoke your consent to receive emails at any time by using the SafeUnsubscribe® link, found at the bottom of every email.
Emails are serviced by Constant Contact